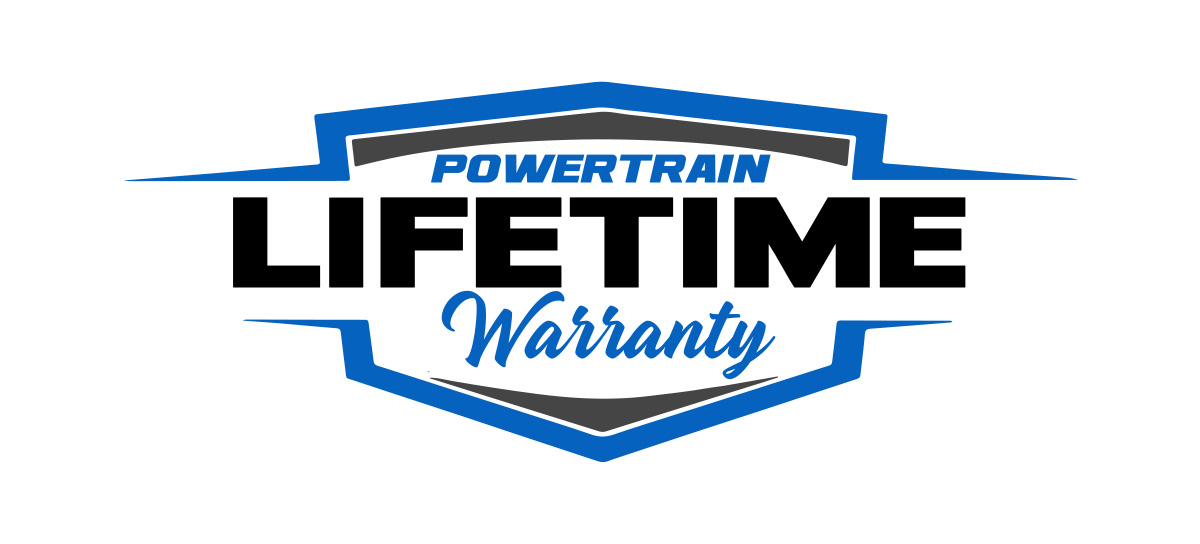 Lifetime Powertrain Warranty

in Miles City, MT
You can drive with complete peace of mind when you buy a new or used car from Notbohm Motors thanks to our incredible Lifetime Powertrain Warranty.1 This exclusive auto warranty plan is complimentary for our customers and covers the costs of powertrain component repairs, so you can browse new Buick and used Chevy models at your leisure and buy with confidence. Curious if the new Chevrolet Silverado or pre-owned Buick Enclave you have your eye on qualifies for our Lifetime Powertrain Warranty? Stop by our Buick and Chevy dealership in Miles City, MT, to speak with a car sales professional!
What Vehicles Are Eligible for the Lifetime Powertrain Warranty?
Whether you're interested in a new Buick luxury SUV or used Chevy truck, you may be able to take advantage of the Lifetime Powertrain Warranty. Looking to buy a used car of a different make? This engine warranty can be applied to vehicles of all makes and models! To find out if the specific vehicle you want is eligible for the Lifetime Powertrain Warranty, simple visit our Montana Buick dealer. If the car, truck or SUV you're looking at has our sticker on the windshield, it's covered.
How Does the Notbohm Motors Lifetime Powertrain Warranty Work?
When you purchase a vehicle with our Lifetime Powertrain Warranty, we'll pay for all repairs to the powertrain components of your vehicle for as long as you own it!1 All you need to do is follow the manufacturer's recommend maintenance schedule at Notbohm Motors to be able to take advantage of this engine warranty. You can find your vehicle's service schedule in your owner's manual or by consulting with a member of our certified Chevy service team. If you aren't able to return to us for Buick service, no worries. We'll help you find a pre-authorized facility to help maintain your warranty coverage.
Lifetime Powertrain Warranty Details:1
$100 Deductible
100% Parts & Labor
No Maximum Mileage
No Maximum Term
Lasts for as long as you own your vehicle